The price for a new car has skyrocketed in recent years. According to Edmunds, the average price of a new vehicle cost a record $34,077 in 2016, and it doesn't look like the price of new cars, trucks and SUVs is going to go down anytime soon. As vehicle manufacturers have added new features like heated seats and mandatory equipment like cameras to new cars, the price to build them has gone up, and this has led to car companies passing the additional costs along to consumers.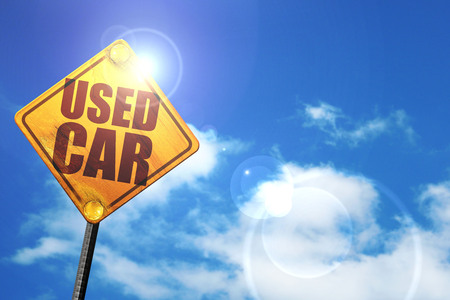 As a result of this trend, The New York Times reports that more and more people across the country are opting to buy used vehicles instead. The publication spoke with one man who was thinking about purchasing a 2016 Toyota 4Runner after a hail storm destroyed his old vehicle. But he was shocked to find that it was going to cost him more than $40,000 when configured with the options he was looking for. So instead of buying a new 4Runner, he purchased a used 2014 model that had less than 40,000 miles on it. The buyer was able to get the vehicle style he was looking for, with the added benefit of the suite of optional features he wanted. At more than $10,000 less than the brand-new model he was considering, the buyer called the purchase to buy used a "no-brainer."
As more people buy used instead of new, that also means that there will be an increase in demand for vehicles parts to keep these cars and trucks running properly. If your used vehicle requires a repair, you can take same approach you did to car buying and choose used.
While many people assume that they need to put brand-new parts in their cars if there's an issue, the truth is that reclaimed and recycled parts can perform the same exact job for just a fraction of the cost. These parts are often from low-mileage vehicles that were otherwise damaged or destroyed in an accident, but the parts are still entirely usable and can find a second life in your car, truck or SUV. You can save significantly on the cost of your auto repair, and by using original parts from vehicles of the same make and model as yours, you'll also have peace of mind that there will be no issues with fit or function when you install the used component or part.
All American Auto Salvage specializes in helping vehicle owners find the reclaimed and recycled auto parts they need for their vehicles. Search our inventory online now or call us at 732-574-1945 today for help finding the part you're looking for.