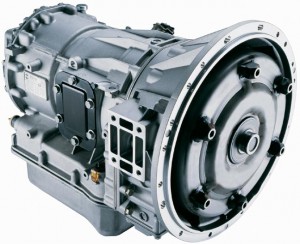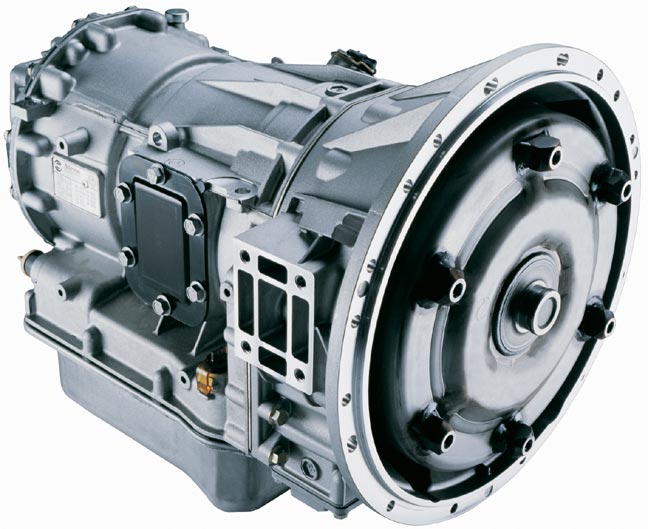 Owning an automobile can be an expensive proposition, as we are all well aware. With time and use, any part on a vehicle will wear down and need replacing. Mechanic bills can reach many hundreds of dollars, scaring many car owners away from taking the time they need to make necessary repairs.
Most of the time, car owners are surprised to find out that repairing their own vehicle with used parts is incredibly cost-effective, and provides long-lasting results. Just because a part is used doesn't mean that it's worn out. Many times, vehicles are junked because of a motor malfunction or some other major repair that did not affect the majority of a car's internal components.
Finding the right used parts, however, can seem like searching for the needle in the proverbial haystack. In any city, there can be plenty of options for used auto junkyards to search through. In each of these lots, dozens of cars might have parts you can use, even if there's only one with the perfect part for your vehicle.
Providing an auto junkyard with the vehicle identification number (VIN) of the car you'll be repairing can be very helpful. This will help a junkyard manager find out what range of years to look at for cars with compatible parts. It will also show them what make and models to focus on for removing the proper part.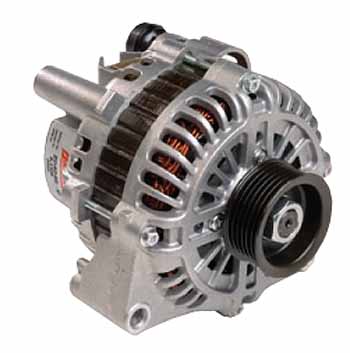 Used car parts are already cheap, but in some cases, you may be able to negotiate the price of what you take home even further. Assume that any price quoted for a part means that part is coming in new condition. If the part shows extreme wear, but you still want to buy it.
All American Auto Salvage always wants our clients to find the best deal for the used auto parts they can use. Keep coming back to our blog to find out helpful advice or great news about purchasing a used auto part for your vehicle repair project.