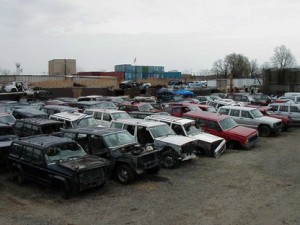 Getting replacement parts for your vehicle from a junkyard is actually much easier than you would think. Moreover, you save money and can feel good about recycling old parts that still have life in them.
Although older cars might not be of much help, many newer vehicles will have reusable parts at a much lower cost than new parts, which can be just as good. Check the mileage of the car before purchasing a part from it, just to make sure the part isn't too old.
Find wheels and tires in decent shape and you can save hundreds of dollars. Wheel rims and tires can be found for as little as $10 with 40-80% of their original tread depth. Be sure to inspect tires carefully for signs of under/over-inflation or wheel misalignment to avoid a future problem.
Engines and transmissions in good shape are actually quite common. Many vehicles may be damaged enough to not be safe/able to drive but still have a decent engine or transmission. Eventually, you will likely need a repair, but these parts can easily be found at salvage yards – and you will still be saving money.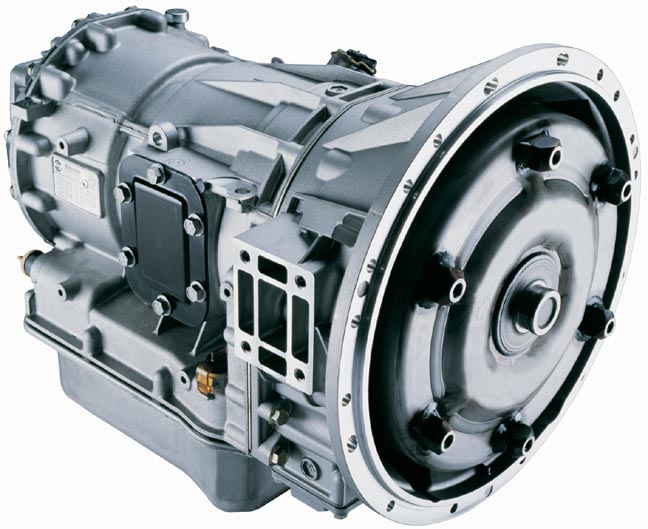 Windshields are great finds as well. A brand new windshield can cost around $600, but you can usually get one for $100-$200 at a salvage yard. Minor chips can usually be fixed, but it's important to always have an employee remove the windshield for you.
If your car, truck, or van has rust or damaged body panels, you can request that your repair shop uses parts from a donor vehicle. Some shops may require new parts only, so check with the mechanic before settling into an agreement.
As a side note, remember not to buy old ball joints, bushings, tie rods, or idler arms as these can be dangerous to reuse.
Feel free stop by the salvage yard or check out the inventory on our homepage to see what kinds of parts we have to offer.